Our team doesn't just implement software.

We help you make your business better.
The Dynamics 365 Platform
(All-In-One: ERP, CRM & Cloud)
Designed to automate and transform your business this cloud-based platform combines ERP and CRM with Cloud apps to automate and enhance your business processes. Top 'workstreams' include Finance, Operations, Sales and Marketing, Customer Service, Field Service, Manufacturing, and Supply Chain.
Dynamics 365 Business
Central ERP
Canada's top cloud-based ERP from Microsoft. This modern ERP (Enterprise Resource Planning) is available in the Cloud or On-Premise with tightly integrated modules for Sales, Finance, Manufacturing, Inventory Management and Distribution. Business Central is a new cloud version of Dynamics NAV with 20+ years in ERP.
Microsoft PowerApps & Portal
Build custom Business Apps for Robotic process automation. Create rich forms, workflows, and custom mobile apps to streamline processes as an extension to your Microsoft Dynamics 365 ERP and CRM applications. Allow for a variety of self-serve functions via PowerApps Portals.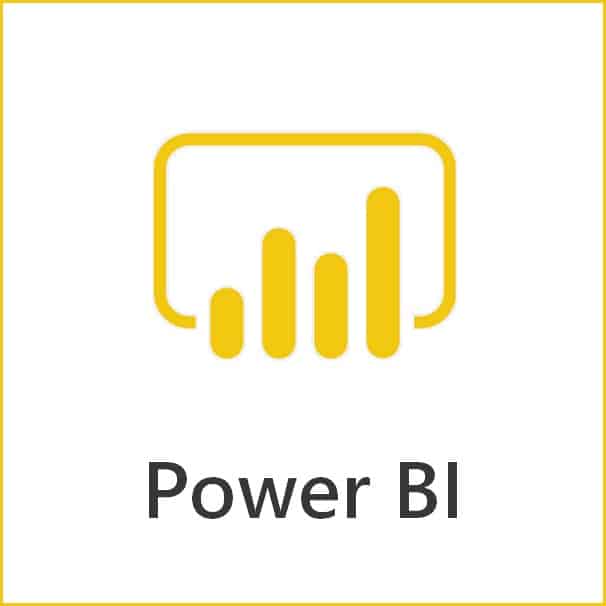 Microsoft Power BI for Analytics
Emebedded within Dynamics 365 for quick insights Power BI (free), Power BI Pro, and Power BI Premium opens world to user-driven business analysis. The strong role based security and ease of deployment greatly improve user adoption. Connect to Azure for IoT, AI and other predictive analytics.